Half day course


We enjoy Shimanto River in rent-a-bicycle!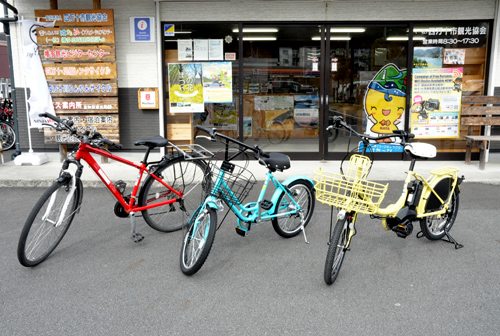 It is red iron bridge, natural forest of willow, park where cherry tree is pure in spring, subsidence Bridge, trip of rent-a-bicycle around sightseeing spot in Shimanto City including Ichijo Shinto shrine on bicycle including satellite venue of late Tokugawa period revolution Expo from Shimanto City Tourism Association!
 As e-bike of rent-a-bicycle of Shimanto City Tourism Association has navigator, we invite to destination without question!
※We attach navigator to bicycle except e-bike toward the hope.
Rental fee
Electric assist bicycle
Less than five hours: 2,000 yen 

※We return by 17:30

City cycle mountain bike
Less than five hours: 1,000 yen / 24 hours: 1,500 yen
The course details
Shimanto City Tourism Association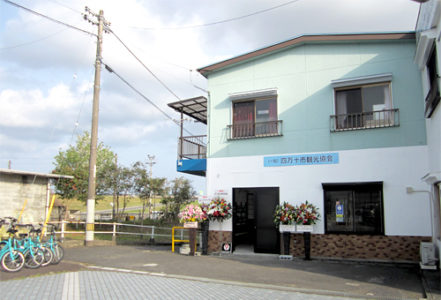 Late Tokugawa period revolution Expo satellite venue (Shimanto City center public hall)
Local history documents are displayed now in Shimanto municipal institution center public hall. We hit from Restoration of the Imperial rule for Meiji Restoration 150 years in 2018 for 150 years in 2017 and develop campaign that spotlighted charm of history resources of each place in the whole Kochi as "late Tokugawa period revolution Expo" in Kochi including the late Tokugawa period from March 4, 2017, and, in center public hall, it is in the satellite venue.

Red iron bridge
Red iron bridge (Shimanto River bridge) is bridge in center of Nakamura, Shimanto-shi district completed in 1926.
It is iron bridge built over point of approximately 9km from the river mouth.

Nyuuta willow forest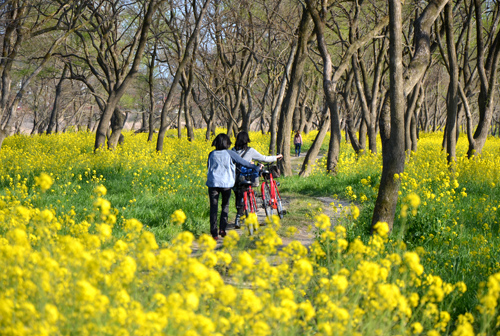 Field mustard dyes the foot into true yellow in natural forest, March of willow of approximately 2km to continue along the Shimanto River.

Look at by Shimanto River cherry tree; park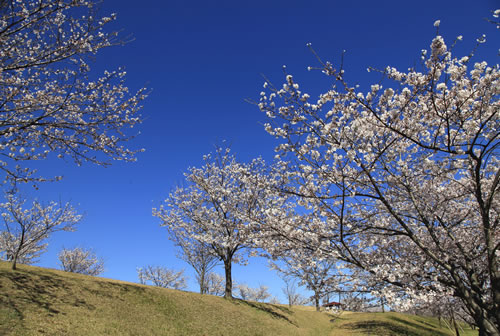 Sada subsidence bridge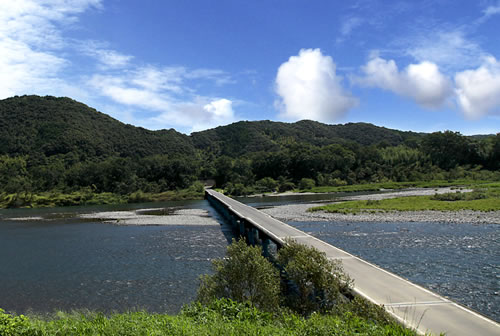 Ichijo Shinto shrine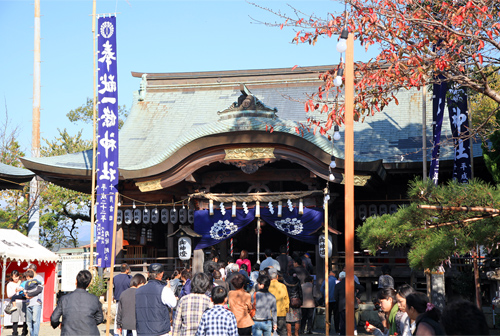 Shimanto City Tourism Association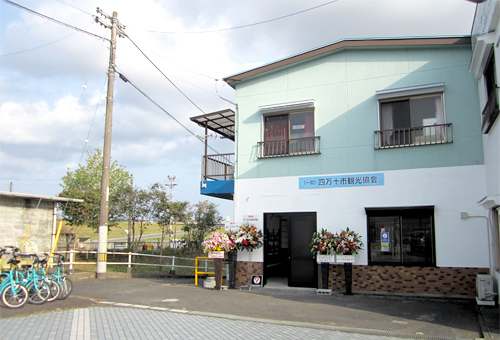 Terminal
Recommended cycling course
Let's relax in west Tosa♪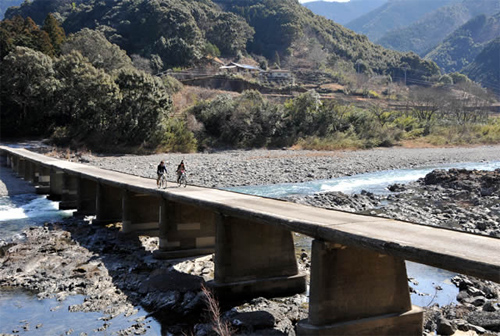 Start from Ekawasaki Station of the middle basin of Shimanto River, and course around three subsidence bridges.
 At first after, through Ekawasaki center, crossing bridge of the canoe building side; to the upper reaches. This way is narrow, but can enjoy Shimanto River leisurely as there is little traffic. Way to half house subsidence bridge becomes way of sunshine filtering through foliage among longevity subsidence bridges. You release bicycle leisurely, and please enjoy. As average half house subsidence bridge is subsidence bridge to be able to cross only bicycle with person, we can relax. You should be able to meet in front in timing when train which batsusuikyo and railway bridge are seen in runs! Half house Tenman-gu Shrine is point that half house subsidence bridge is seen in over torii. Cow ogre passes to autumn festival on subsidence bridge.
Round-trip approximately 20km
The time required: Approximately two hours 
Course details information
Ekawasaki Station
Canoe building
Longevity

(nagaoi)

subsidence bridge
Average half house

(nakahage)

subsidence bridge
You are deep water
Half house

(baldness)

subsidence bridge
Half house

(baldness)

Tenman-gu Shrine