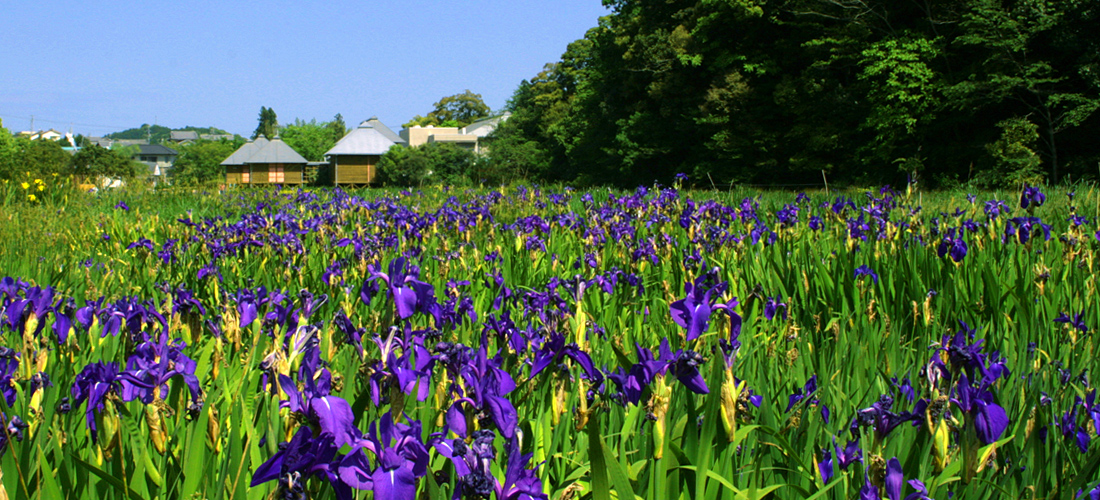 In Shimanto City dragonfly nature park which is the world's first dragonfly sanctuary, we please which various flowers color the garden seasonally, and visited.
In spring, the gardens become in full blossom in iris.
The best time to see
The late May and early June
Facility information
Dragonfly nature park (as for the dragonfly nature park details this)
Address/8055-5, Gudo, Shimanto City
It is about 15 minutes by car from Access/Nakamura Station
Reference
Enquiry Shimanto City Tourism Association (0880) 35-4171
As for the details, please see dragonfly nature park Shimanto River studies play building homepage.