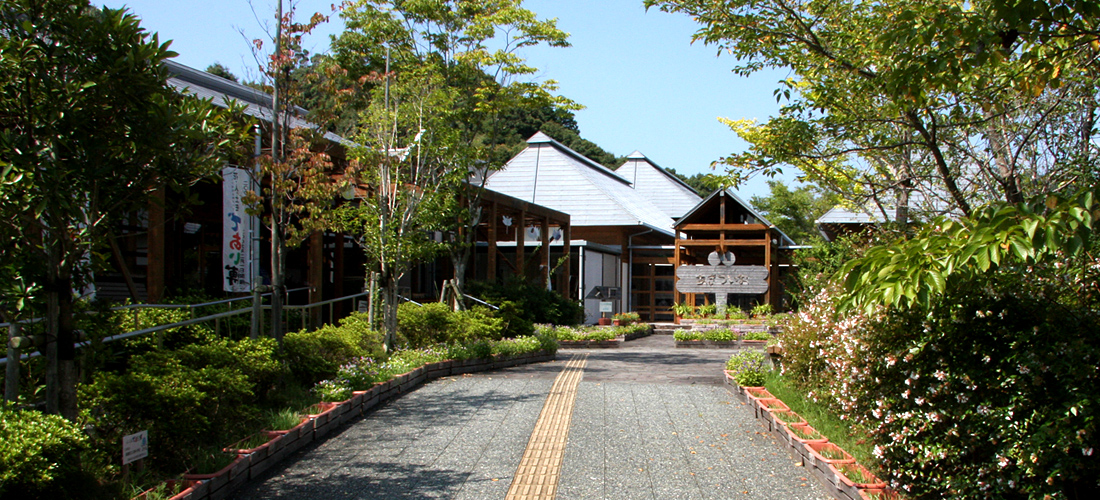 Facility information
Address/8055-5, Gudo, Shimanto-shi, Kochi
Phone number/0880-37-4110
FAX/0880-37-4113
It is about eight minutes by car from Access/Nakamura Station
HP/www.gakuyukan.com
facebook/ Shimanto City dragonfly nature park Shimanto River studies play building
Instagram/shimanto_tombookoku_gakuyukan
| Parking lot | Shop | Public telephone |
| --- | --- | --- |
| * | Stand | * |
WC
Man
Woman
The one for person with a physical disability
The small
The sum
yo
The sum
yo
*
3
1
–
2
–
The details
 Water is life. Rich water which the last clear stream Shimanto River tolerates brings up many lives. Clear stream, Shimanto River is said to be treasure house of few kind elsewhere. About 180 kinds of fish and about 90 kinds of dragonflies spreading with flow of beautiful Shimanto River stand. We learn the world of creatures of Shimanto River which is said to be this miracle mark with (Shimanto River studies play building) carelessly and can enjoy in autumn. Contents of high standard by the staff who knows everything about Shimanto River, and has information network with world friend. Play, learn, heal. It is museum of the times when (Shimanto River studies play building) is just new in autumn.
Natural on-site training level 5
 From nature having various information, raise ability to obtain specific information precisely. We can experience pleasure about nature including sense of accomplishment by search for creature game in that.