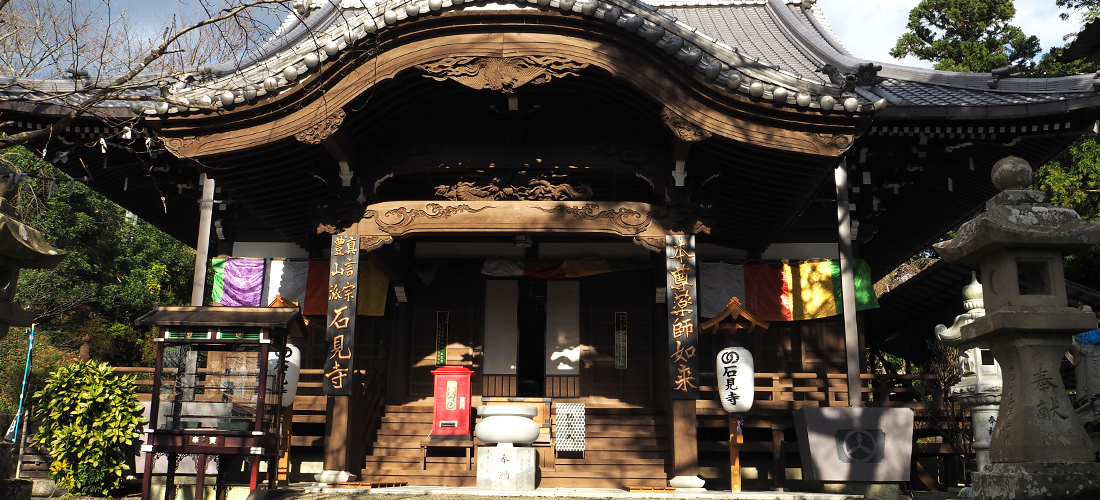 Facility information
Address/4288, Yasunami, Shimanto-shi, Kochi
It is about ten minutes by car from Access/Nakamura Station
The details
 To Iwami Terayama in corner of Higashiyama, Shimanto-shi, hiking course where stone Buddhist statue was installed in of 88 Shikoku minis is maintained.
 We imitate, and there are temple of local deity and Iwami temple which we did, and 88 stone Buddhist statues are installed in Mt. Hiei-zan Enryaku-ji Temple of Kyoto in sunlight of sunshine filtering through foliage between about 2,272m along the course from starting point of a mountain climb to the mountaintop for Ichijo Era.
 In addition, observation deck is established on the mountaintop, and Shimanto River and the west flowing into from Shimanto city area to the Pacific can expect the mountains of Shikoku mountainous district from Sukumo Bay, the north.
Photogallery